RURA

book design
print management

client / photography - Krzysztof Racoń
publisher - Paper Beats Rock

Taking part in the Paper Beats Rock foundation workshops, I first worked with Rura by Krzysztof Racoń in a form of a workshop dummy. After a while, the project was taken under the wings of the foundation with a goal to publish it in a form of a book.
Rura (The Pipe) is a subjective documentary on a highly industrialised town in the Upper Silesia, Poland. It is pictured in a dark and gloomy manner, full of untold secrets and feeling of insecurity.
I designed the book with a strong focus on keeping that unpleasant atmosphere visible. As on the HP indigo printed pictures, all other elements are kept in gray, with no complete black or white, including both the two corresponding texts and a cover - with the mark of the huge industrial conveyor belt embossed in silver.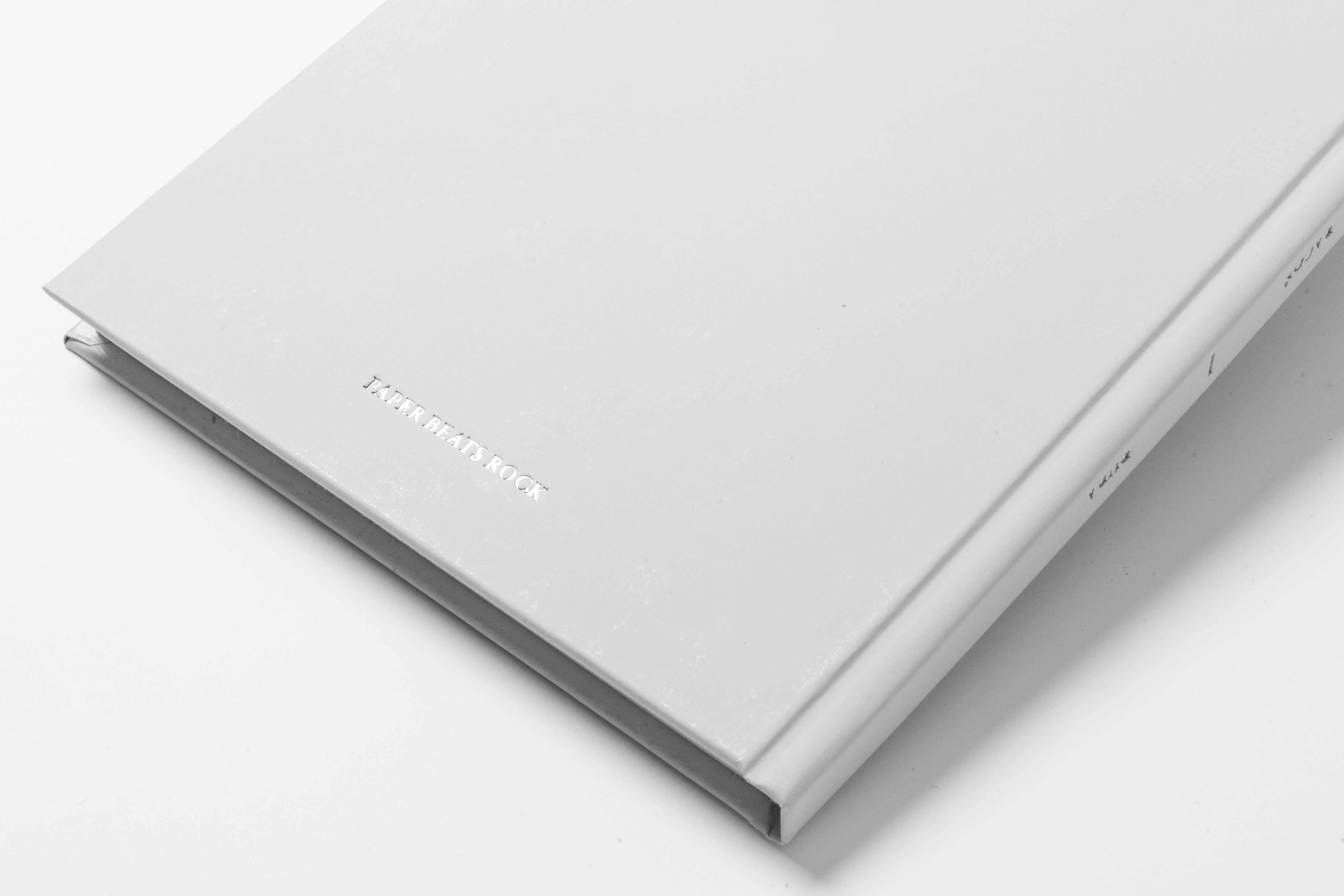 photo: pawelstarzec.com