PROMIEŃ


album cover

client / music - Mazut
label - Positive Regression
production - 8merch

Cover for the 4th album by the noise / industrial duo Mazut. The album title means radius or ray, and it was main instpiration for the cover art. I also designed the packaging, black gatefold with silver hotstamping, with black sleeve and an infocard. This aesthetic was also used on band merch connected to the album's release.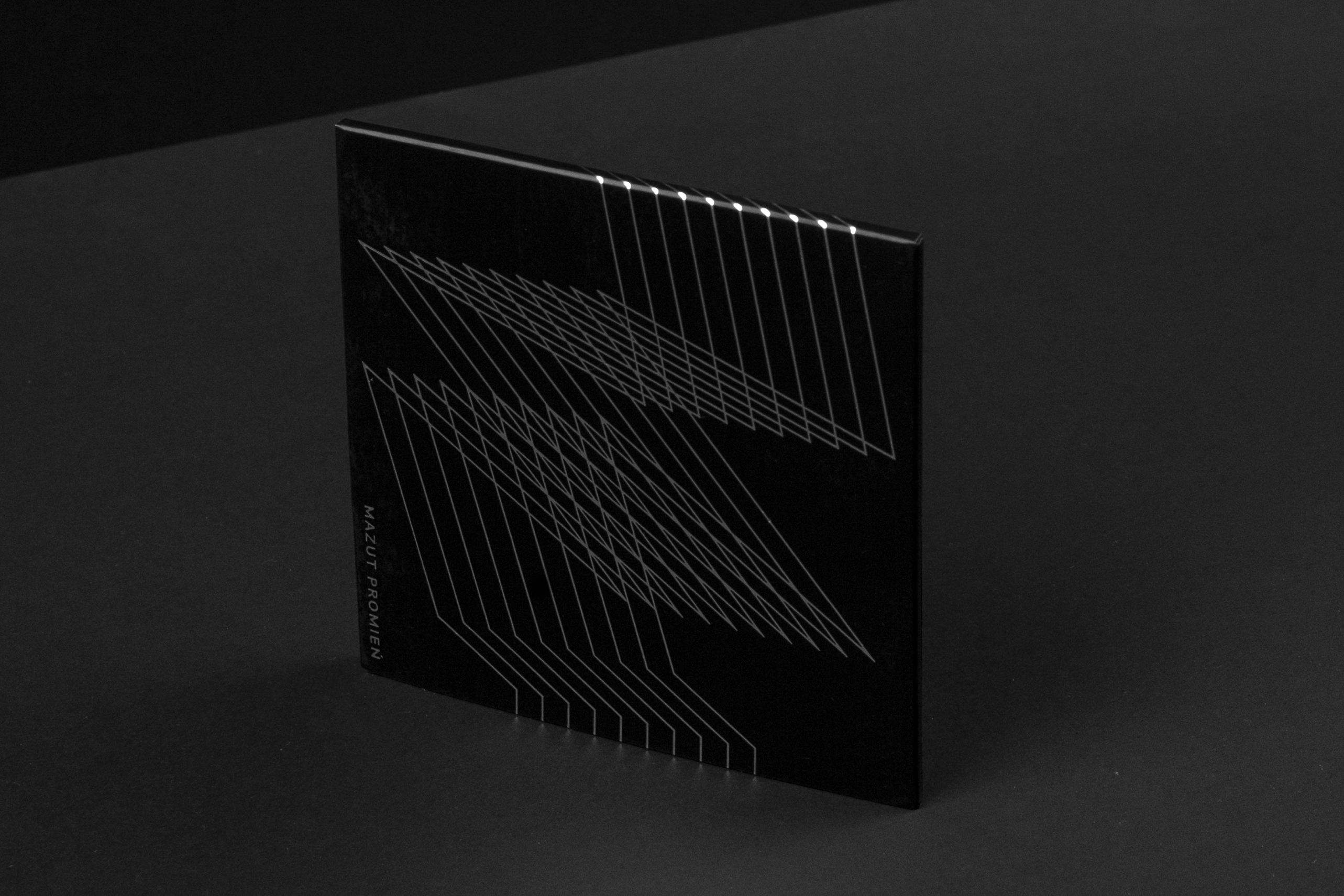 photo: pawelstarzec.com