EICHWALD


album cover

client / music - Mazut
label - BDTA

Mazut is an industrial / techno project from polish BDTA label. After time spent on shaping their work and exploring their field of work, Mazut recorded their second album, entitled Eichwald. This time, main weight was focused on recreating the energy of their live performances of that era, which were more rhythm-oriented than the music on their debut album.

The project of the Eichwald cover is entirely based on typography, with front being a formal deconstruction of the band's name. Back cover is a formal type of one, with all the additional information on album written in bold, in spirit of demistificating practices of post-punk era.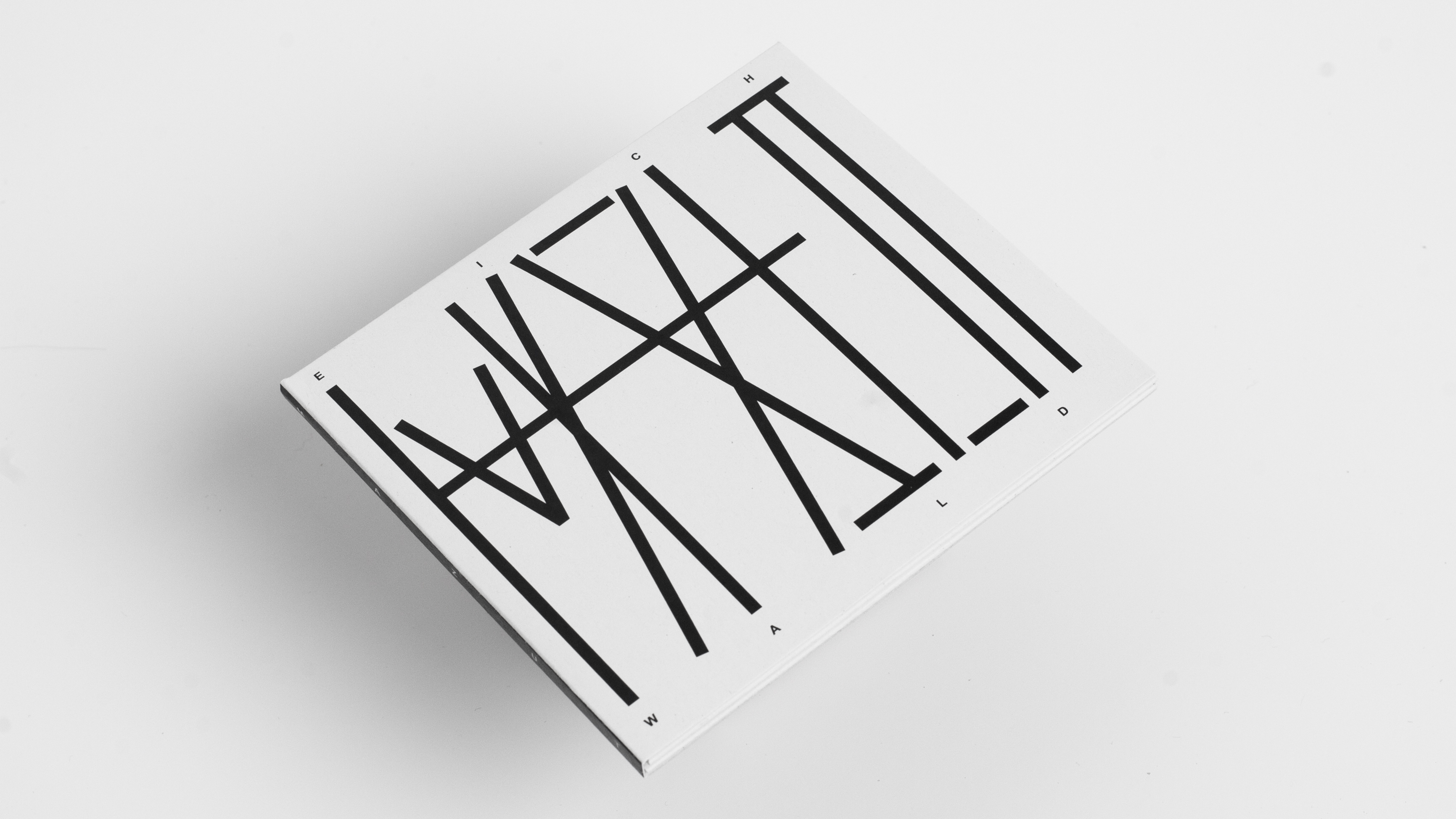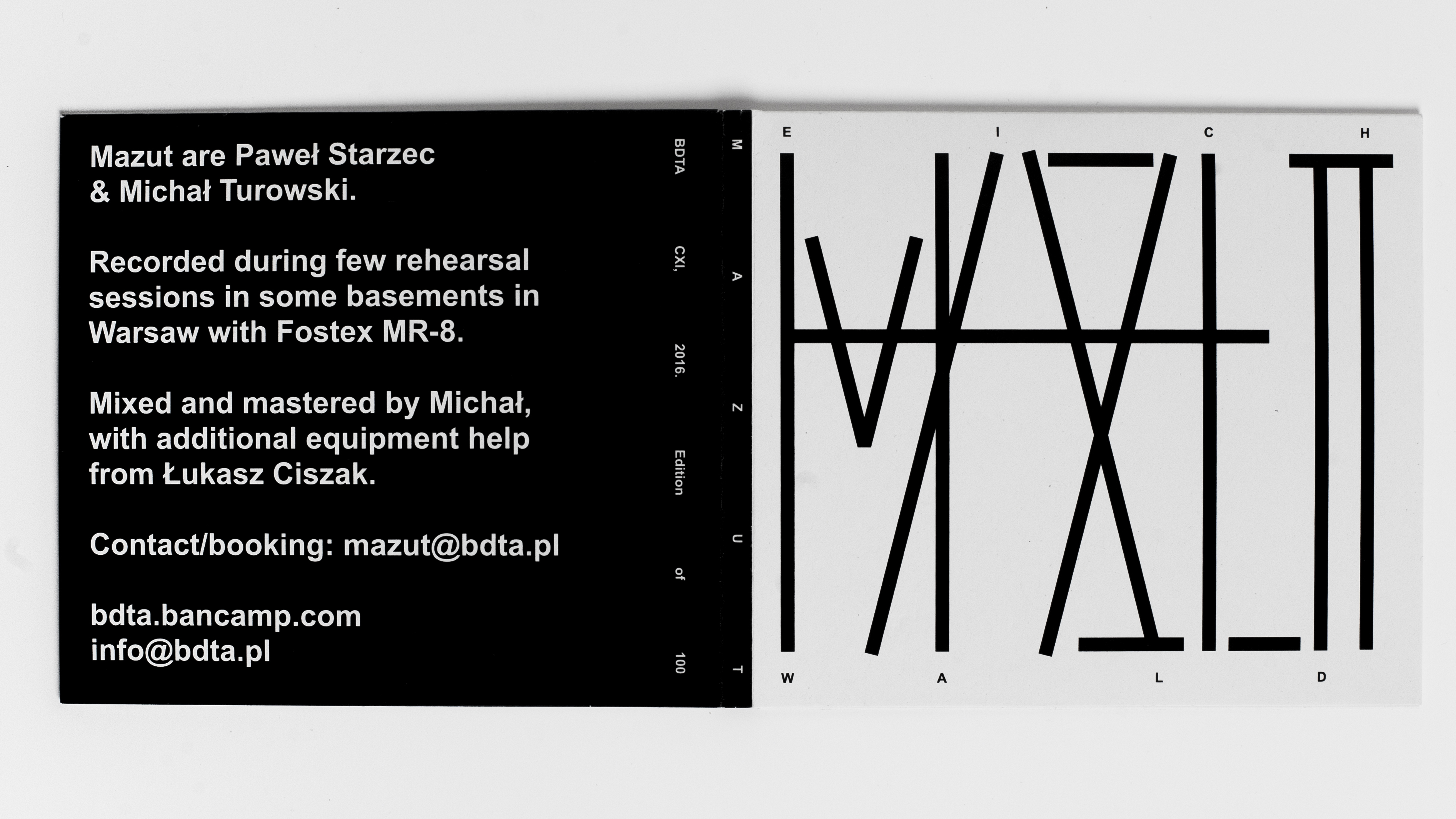 photo: pawelstarzec.com